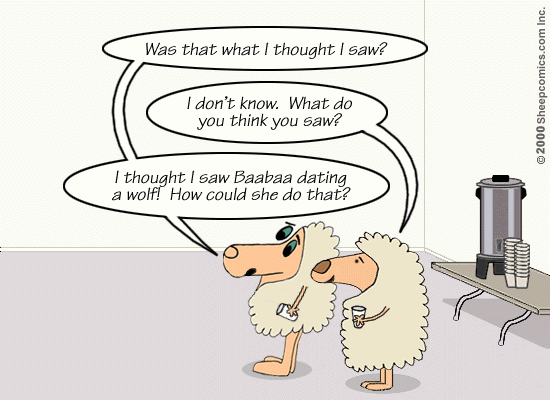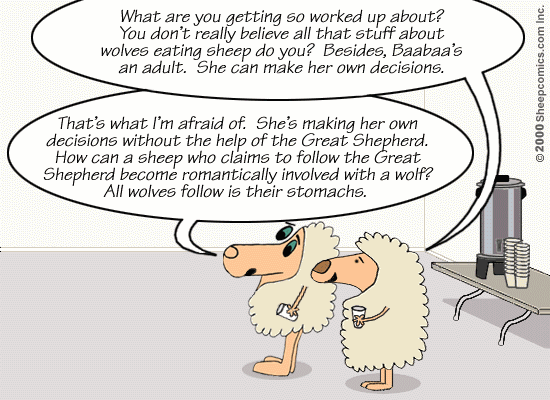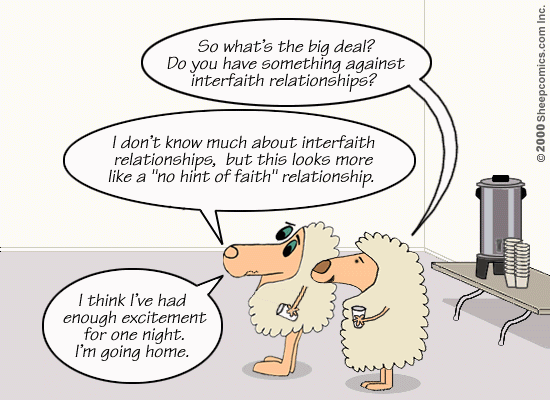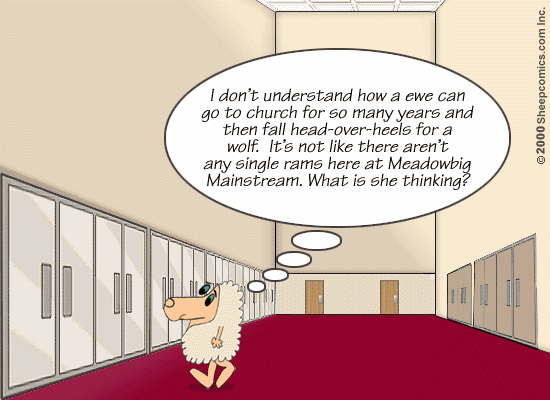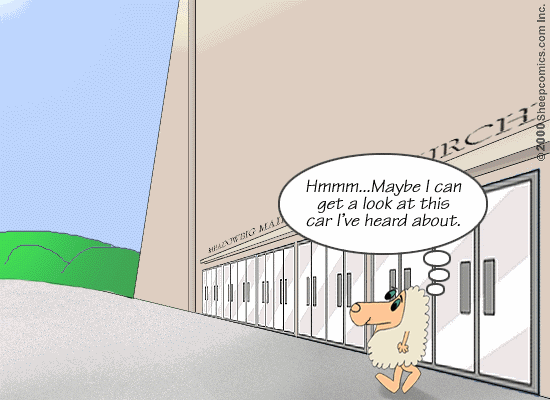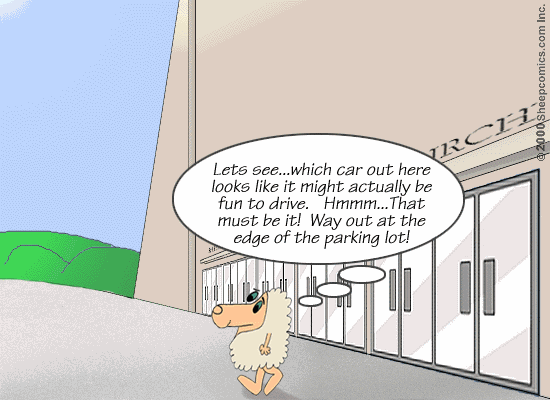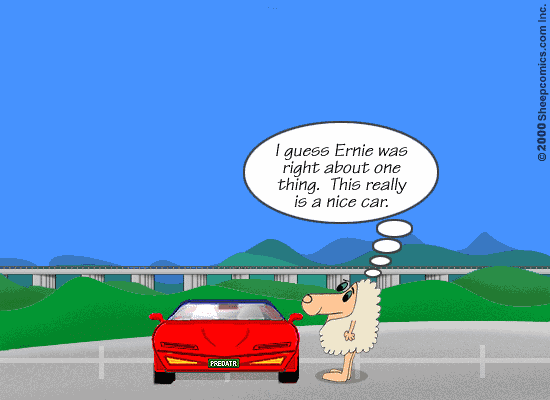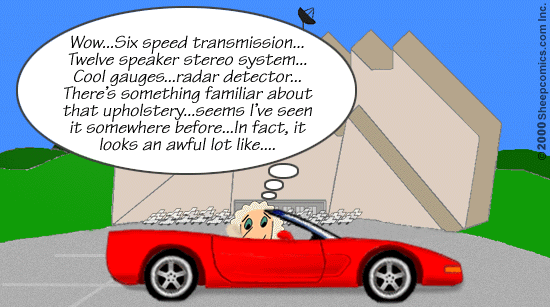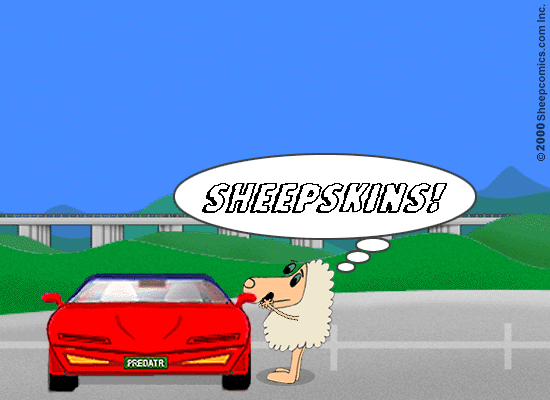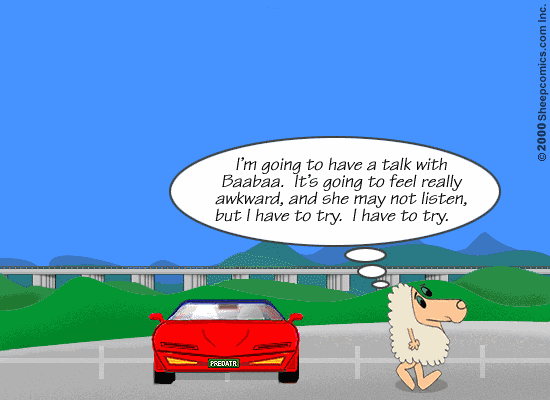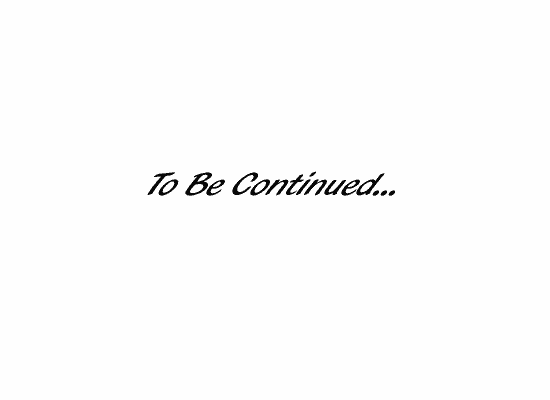 Editorial Notes
Here we go, excuse time again. As I type this I am painfully aware that I am almost a week behind with this episode. I try to keep to a bi-weekly schedule, but I donít always succeed. Last week my wife and I went on a weekend getaway. We hadnít gone anywhere together for a long time, and we really needed an attitude adjustment. So, the work I would have done last weekend was done over the course of several evenings this week.
This is the second in a series of strips that deals with the subject of Christians who choose to become romantically involved with non-believers. (Iím not talking about the case where two non-believers are married and one becomes a Christian. What I am discussing is the case where a Christian chooses to become romantically involved with a person who doesnít believe the Gospel.)
I can easily think of several Christian women Iíve known in years past who became romantically involved with non-believing men. I canít remember knowing any Christian men who become involved with non-believing women. Is romancing outside the faith more common among Christian women, or do I just happen to remember the women more easily? The sad thing is that I can recall so many cases of this happening, and I am just one person.
What especially amazes me is when those Christians who do this are faithful church-goers, perhaps for years. What are they thinking? Do they think they can choose what they like from Christianity, and what they like from the world, and mix it together in their lives any way they wish? Have they gone to church for so many years and learned nothing? Does their faith permeate their lives no deeper than where they spend Sunday morning? Do they have such contempt for God and the Day of Judgment they must surely face? If so, why go to church?
By the way, this series of episodes that Iíve entitled "A Boyfriend for Baabaa" has nothing to do with any particular individuals I know or have known. The idea for this series of episodes was one of the very first story lines I thought of back when this comic strip was just a concept bouncing between the neurons of my "single guy" brain while I pondered how weird church life can be. It was very disillusioning for me to watch single Christians, who had access to many other single Christians, choose non-believers for relationships that can lead to a life-long commitment. I didnít get it then, and I donít get it now.